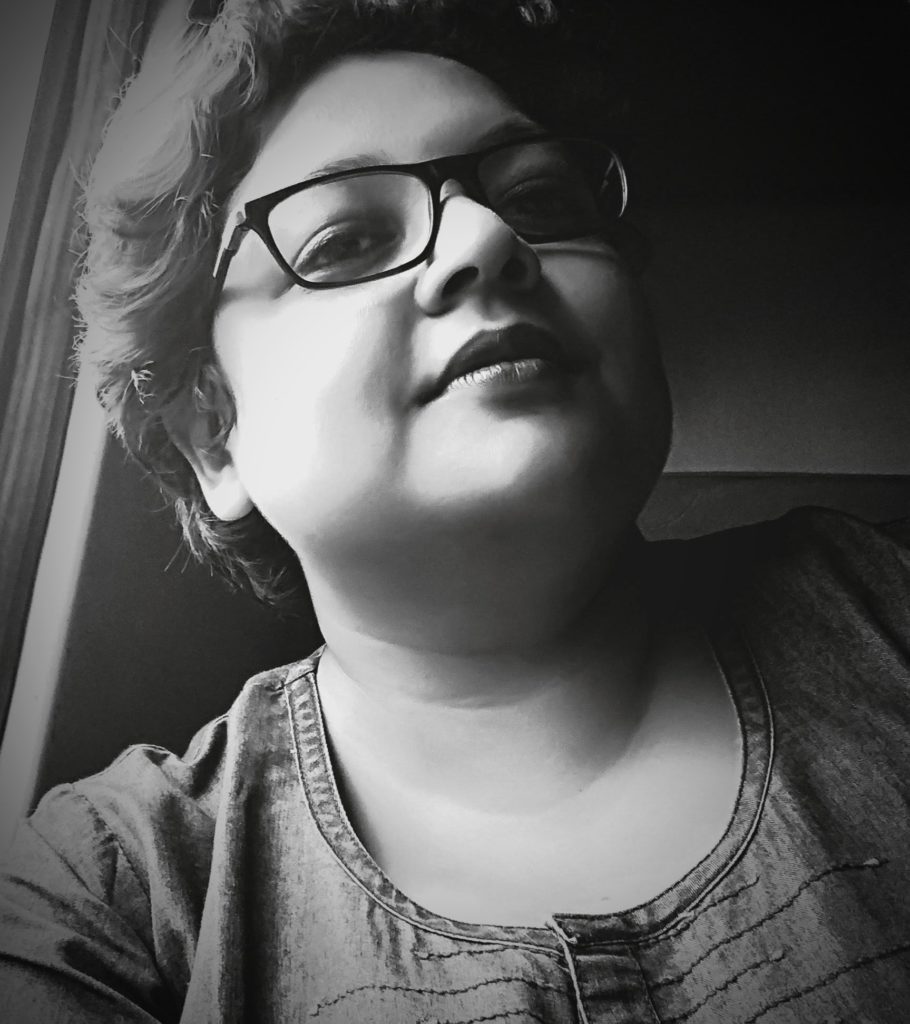 Creative writer and Critical thinker. Assistant Professor of English in Undergraduate Degree College. Literature and Film enthusiast. Enjoys oldest literary pieces as much as latest Android Apps. Interested in experimental literary genre. An avid admirer of Foucault. Worships freedom, yet believes in bonds of love.
Trader. Market Analyst. Freelancer. Trading Stocks, Guiding clients in investment and trading through recommendation, advice and consultation. Takes private tuition classes for English literature. Writes stuffs on stuffs. Takes interest in politics, films, society, people. Enjoys chess, bridge, whiskey. Happy and Married.
The relative structural simplicity of English language, together with its flexibility and adaptability, has often proved to be positive factors...